Entrepreneur & Political Adviser
Recognized by such honors as Bloomberg Businessweek's 25 Under 25 and Best Young Entrepreneurs lists, Christos Marafatsos is well on his way to making a name for himself in Washington, D.C.'s startup sphere.  A Co-Founder of Delta Produce, Marafatos drives community-conscious business practices that center around sustainability and local sourcing.  For the better part of the last decade, the Greek-American entrepreneur has taken to the political arena to represent the Greek Orthodox community on a larger scale.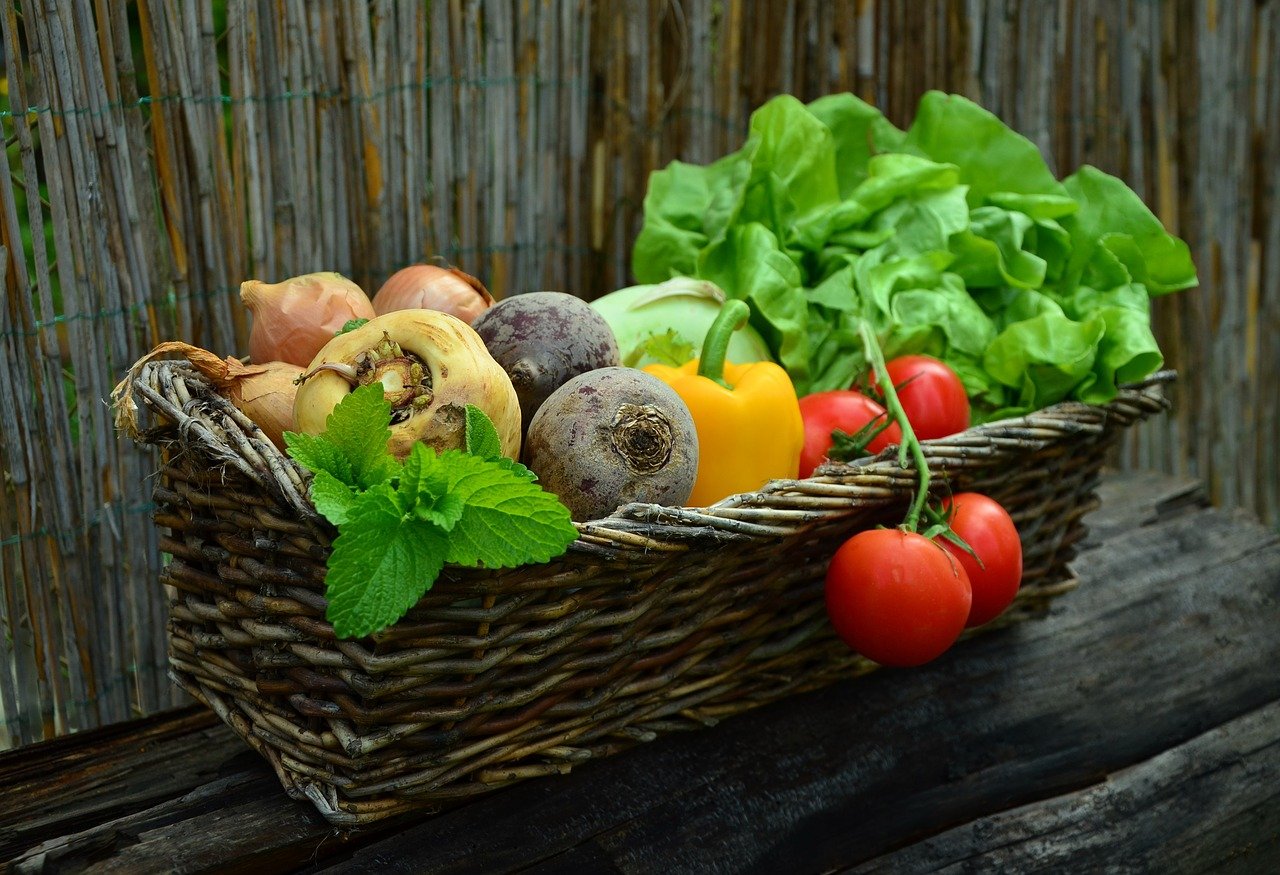 Co-Founder of Delta Produce
Washington, D.C.
During the Trump Administration's time in office as the 45th President of the United States (POTUS), Christos Marafatsos championed the positions presented by Donald J. Trump.  His commitment to the Administration became direct when he launched Greek Voices for Trump.  The accomplishments of Marafatsos' initiative led to an official invitation to join the National Diversity Coalition for Trump, which placed the Greek-American entrepreneur in the role of Vice Chairman and Adviser to the President. 
Greek Orthodox Foundation
Driven by an entrepreneurial energy, Christos Marafatsos is passionate about launching and leading innovative new startups.  He credits his s as a 1st generation Greek-American with solidifying his inherent drive to lead and succeed.  Proud of his roots, Marafatos is strengthened by his strong Greek Orthodox foundation.  Shaped and strengthened by his community, Marafatos maintains strong ties with the Greek Orthodox church and community as a whole.  He and his family are active members of Saints Constantine & Helen Parish.  Committed to the community, the Marafatsos family is proud to take an active role in representing the incredible Greek-American business owners who strengthen the American economy — and American values!