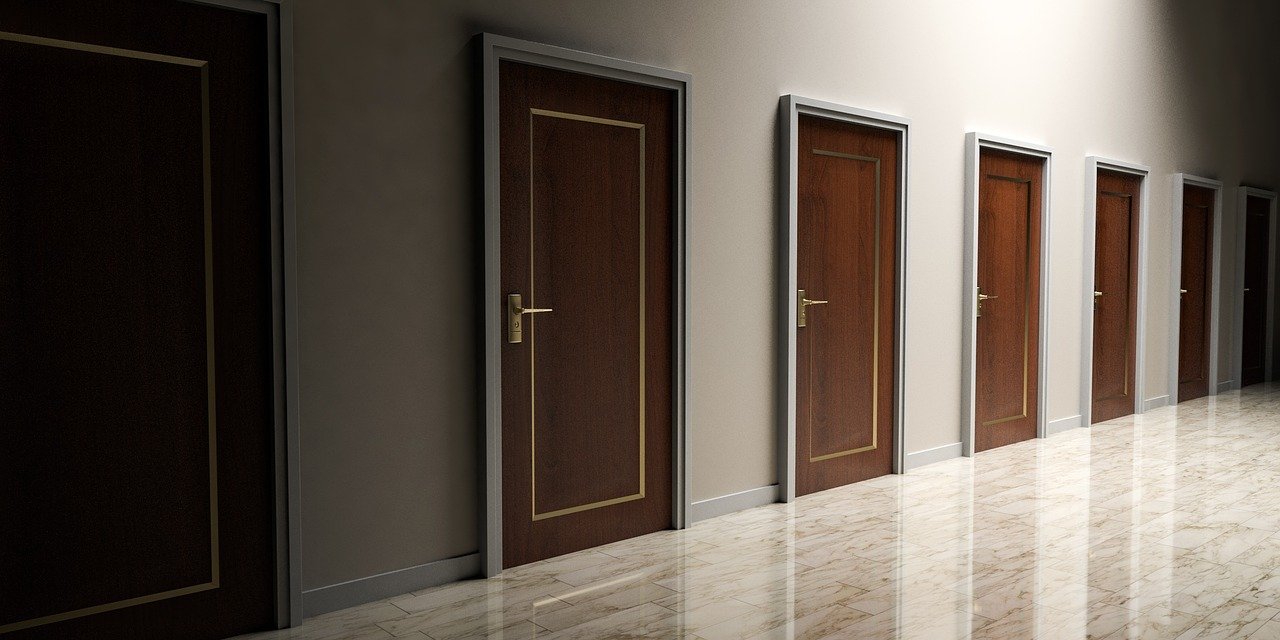 Community-driven, Marafatsos currently stands as Co-Founder of Washington, D.C. based food service startup, Delta Produce.
Education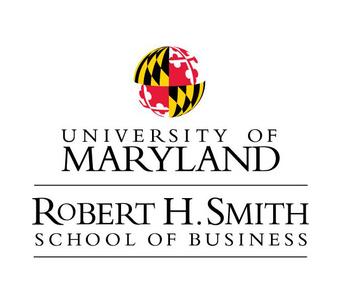 An accomplished academic, Christos Marafatsos is an alumnus of the University of Maryland and Georgetown University.  He maintains his Bachelor of Business Administration and a Master's.  More recently, Marafatsos obtained his Series 6 via FINRA.
In 2009, Marafatsos earned his Bachelor of Business Administration (BBA) in International Business from the University of Maryland Robert H. Smith School of Business. During his enrollment, the entrepreneur was active on campus, where he represented the Dean's Advisory Council and maintained fellowship in the Tau Kappa Epsilon (TKE) fraternity. With an entrepreneurial focus clear in his mind early on, Marafatsos valued the opportunity to network with fellow future leaders in business and beyond as a member of the Dingman Center of Entrepreneurship. In 2012, the entrepreneur refined his business acumen with the completion of his Master's in Business.
Co-Founder of Delta Produce, LLC
Family-owned and operated, Delta Produce has been sourcing and distributing high quality food products in the Washington D.C. metropolitan area since 2009. Family focused from farming to delivery, Delta is more than just a food delivery service; it's a community-conscious effort that actively takes into account the environment, from farmlands to urban and suburban neighborhoods.
Sustainability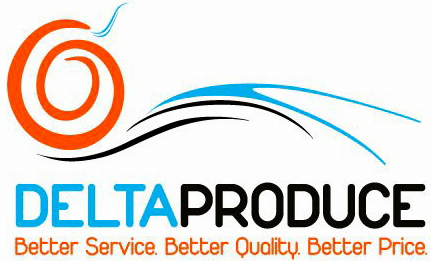 Christos Marafatsos and the Delta Produce team greatly value sustainable business practices. The food service startup works to implement their sustainability vision in all ways possible, from their local sourcing to their zero-waste policy and energy efficient refrigeration.
All products sourced and distributed by Delta Produce are locally grown. The team takes an active part in establishing long term relationships with local farmers in the DC area. Following along with their core value of a family focus, Delta is passionate about supporting local farms. In their view, nothing tastes fresher than local produce! Christos Marafatsos is proud to be a part of a food service venture that values where their produce comes from.
As Co-Founder, Christos Marafatsos' executive insight aims to echo the very values that drive Delta Produce.  Marafatsos is passionate about Delta's commitment to embodying a sustainable business model.  He is proud to be a part of the family-focused food service outfit that truly values where and who food comes from, ecologically and economically.