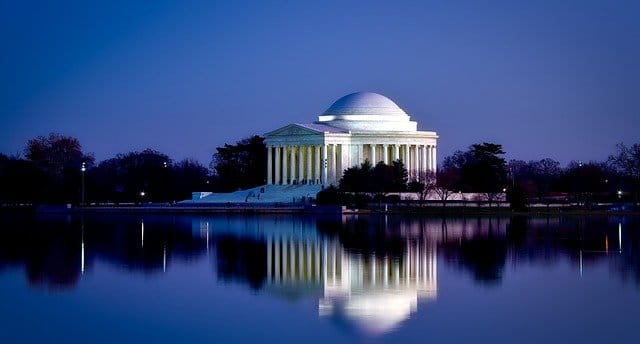 Christos Marafatsos is active in the Washington, DC political sphere. He is best known for his representation of the Greek Orthodox community and Republican party.
Christos Marafatsos has been a proud supporter of President Trump from the first day he announced his intention to run for office. During Donald J. Trump's two presidential campaigns as well as his command as the 45th President of the United States (POTUS), Marafatsos was a vocal supporter of the Trump Administration. When honored by the chance to represent both his Greek-American foundation and his Presidential candidate of choice, Marafatsos could not turn down the incredible opportunity!
Christos Marafatsos stood as the Chairman of Greek Voices for Trump and the Vice Chairman of the National Diversity Coalition (NDC) for President Trump. Marafatsos spearheaded the launch of Greek Voices for Trump, which prompted the official invitation to join the NDC.
In his political roles in the Trump Administration, Christos Marafatsos proudly echoed the values and issues important to the Greek-American community. The experience has left a lasting impression on the young entrepreneur, who eagerly looks forward to becoming more involved in community-conscious politics in the future.
Christos Marafatsos's presence in the political sphere of Washington, D.C. has been pivotal in the course  and direction of his career.  This first generation Greek-American entrepreneur has always been community conscious;  his political experience and activity has taken that notion to the next level.  His political career has not been left in the past with the conclusion of Trump's administration.  In fact, if you ask Marafatsos, his activity in politics is only just beginning.  He deeply values the opportunity to bring issues to the table that are important to the people, both in the Greek-American circle and the DC community at large.